Здравствуйте уважаемые.
Потихонечку будем с Вами закругляться с этой темой :-))
Напомню, что в прошлый раз остановились вот тут вот:https://id77.livejournal.com/2328735.html

Клан Огилви
Девиз: До конца (фр. À fin, англ. To the end)
Символ: Алкана красильная
Герб:


Надшлемник: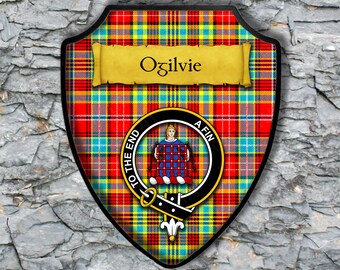 Клан Росс
Девиз: «Успех питает надежду» (лат. Spem successus alit)
Символ: Можжевельник, Толокнянка
Герб:


Надшлемник:



Клан Сазерленд
Девиз: «Без страха» (фр. Sans peur, англ. Without fear)
Символ: Осока
Герб:


Нашлемник:


Клан Синглер (Синклер)
Девиз: Положись на Бога (англ. Commit thy work to God)
Символ: Утёсник
Герб:


Надшлемник:

Продолжения следует...
Приятного времени суток.