Здравствуйте уважаемые.
Продолжаем с Вами вчерашний пост:https://id77.livejournal.com/1998923.html
Итак...

Монти Пайтон в Голливуде/Monty Python Live at the Hollywood Bowl 1982 год. Ленина играет Джон Клиз.



В английском фильме 1983 года Рейли — король шпионов» / Reilly: Ace of Spies. В роли вождя Кеннет Крэнем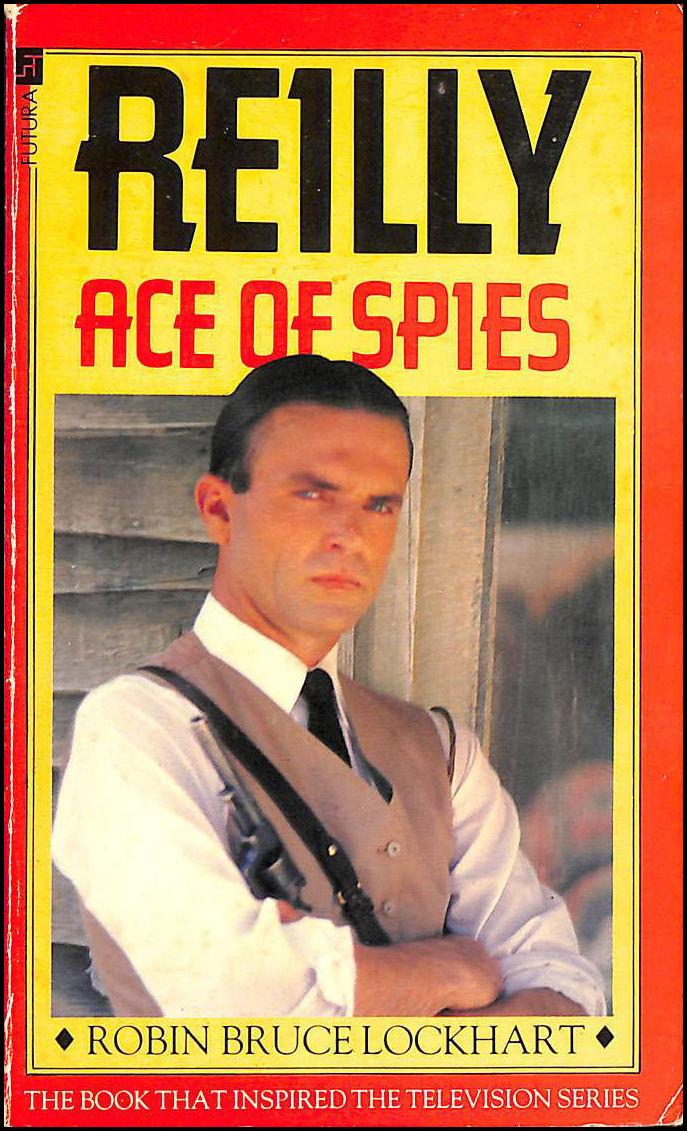 В том же году финны выпустили фильм Год обезьяны/Apinan vuos. В роли вождя Пентти Валкеасуо



1984 год. Аргентина. Фильм "Соленая скала"/Coarse Salt. В роли Ленина- Армандо Фернандес



Известен хорошо фильм 1988 года под названием Ленин. Поезд/Lenin: The Train.
В главной роли виртуоз Бен Кингсли



Знаменитый Максимилиан Шелл сыграл вождя Революции в фильме 1992 года "Сталин".



И опять Роджер Сломэн. Вторая его роль Ленина. Теперь в сериале «Хроники молодого Индианы Джонса» / The Young Indiana Jones Chronicles 1993 года



Кристофер Ним в сериале Северная сторона/Northern Exposure 1994 год.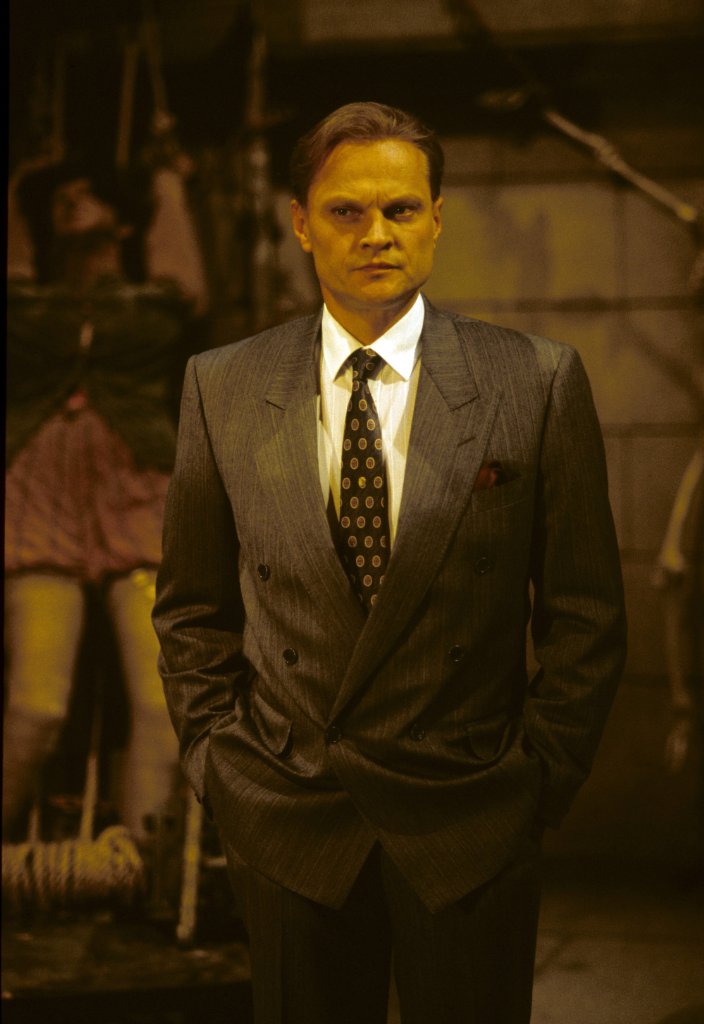 Лабиринты/ Labirintos В роли: Варлаам Галоян



Радослав Миленкович («Госпожа Коллонтай» / Gospodja Kolontaj, Югославия, 1996)



Тамаш Банк - Чао, бамбино/Csao bambino Венгрия, 2005



Патрик Брэдшоу («Фаня Каплан», США, 2007)



Приятного времени суток.